Game Day Manager
---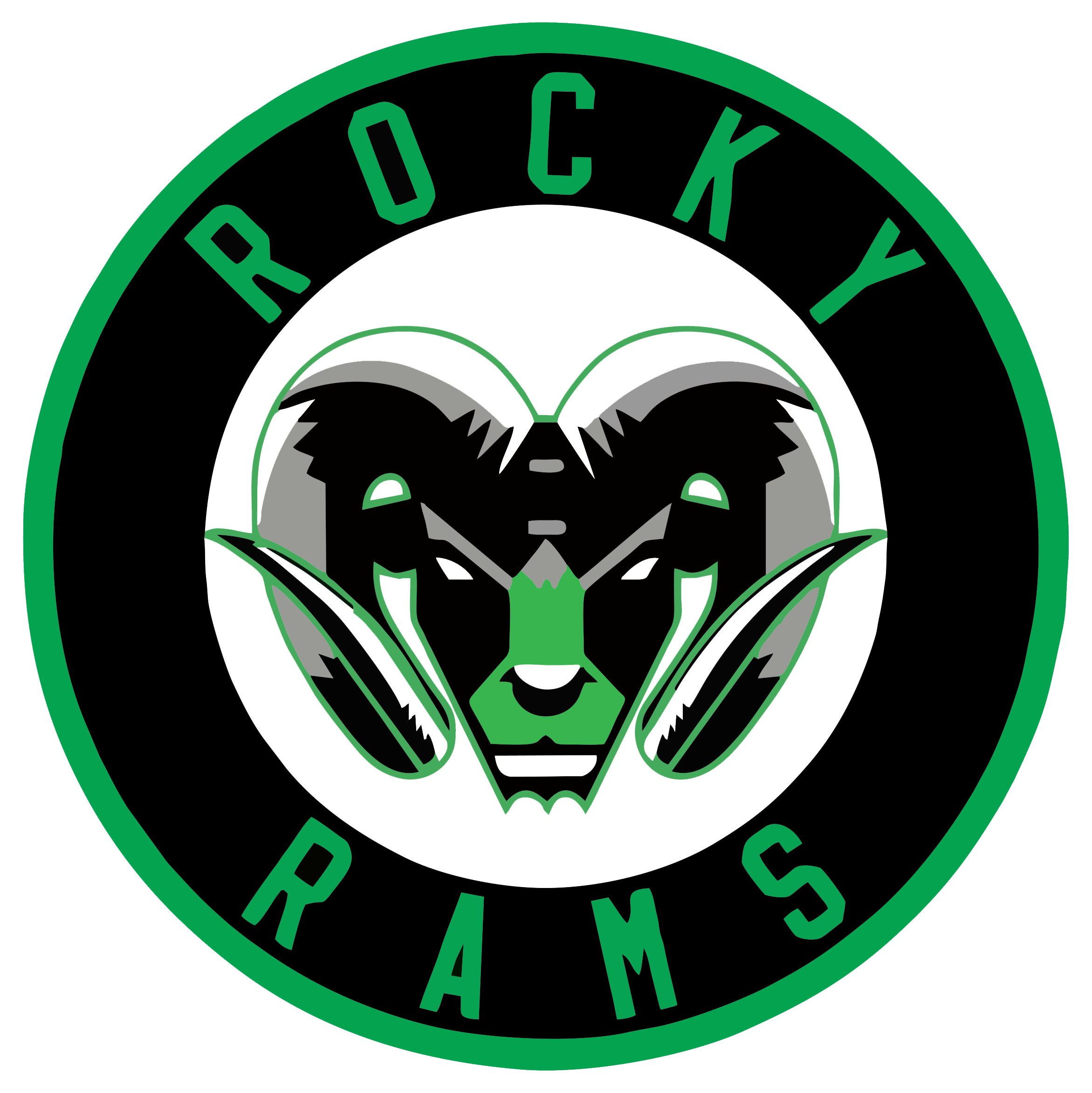 The Rocky Rams Jr Hockey Program is seeking a Game Day Manager for the upcoming 2020/21 season. As the (GDM) you will be an integral member of the Rocky Rams Hockey Club and work with the coaching staff and management to ensure the professional operation of our Game Day.
Key responsibilities and duties include but are not limited to:
Organizing the Set up and take down of Signage and Game Day Ticket Booth
Responsible for Volunteer Coordination and Non Profit Partners
Transportation & Hotel Logistics including all Meals & Snacks
Submittal of Score Sheets to League following games
Qualifications
A understanding of the sport of hockey and logistics coordination
Strong verbal and written communication skills
Excellent listening and observation skills
Ability to work in a fast paced and high pressure environment
Demonstrated ability to pay attention to detail
Highly proficient with Mac or PC
This is a voluntary position that requires you to be available for the majority of home and away games. This position could be filled by one or two people. If you are interested in being involved with The Rocky Rams Junior Hockey Program as the Game Day Manager, please forward your cover letter, resume to admin@rockyrams.com. Only potential applicants will be contacted.
If you have any questions regarding the position please contact:
General Manager Ryan Stambaugh at ryan@rockyrams.com
Or
Asst GM Wendall Mason at wendall@rockyrams.com