Main Camp Registration Open
---
---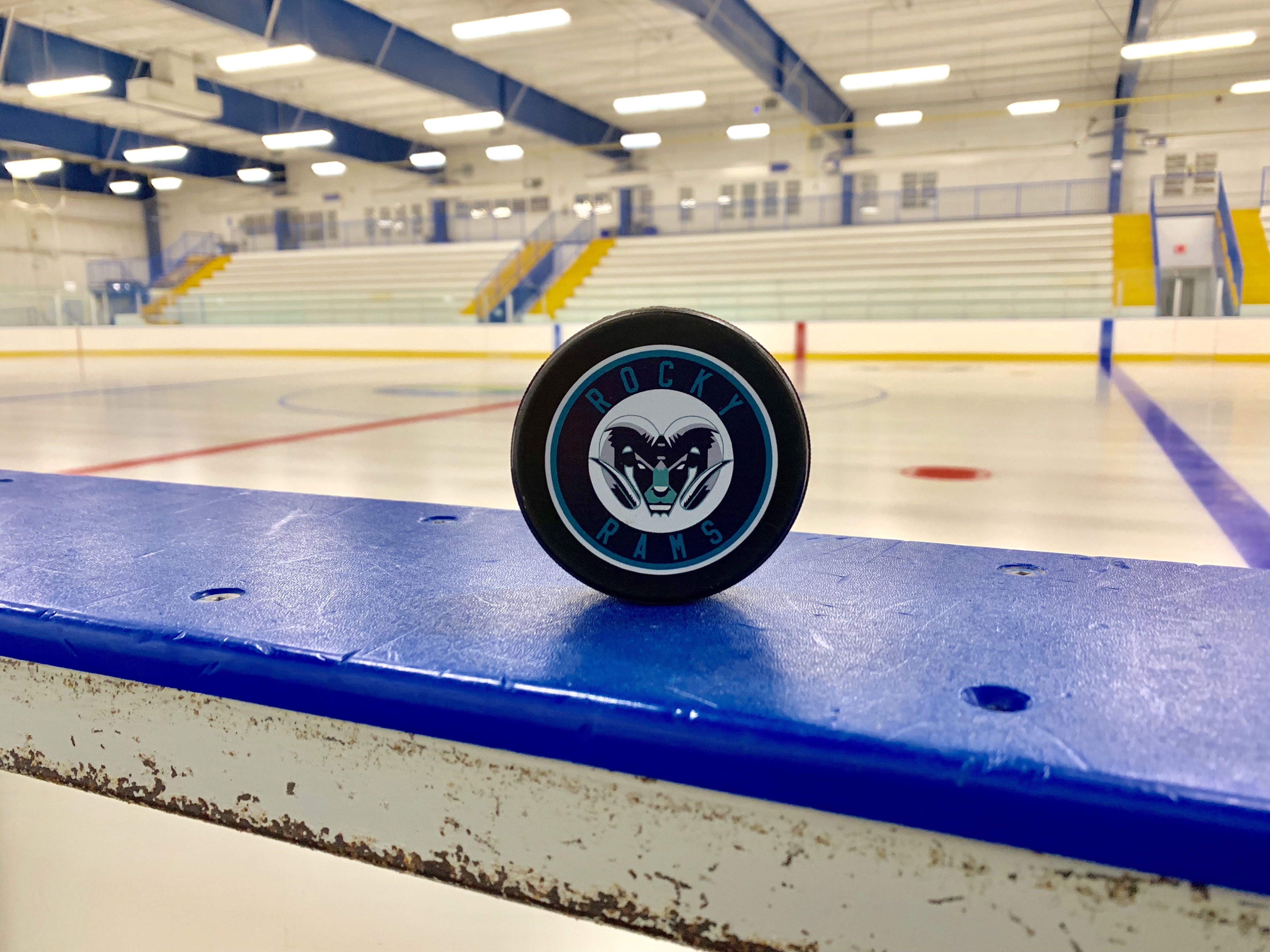 ---
At this time the world seems to be hitting the reset button and hopefully start to get things back to normal.
The Rocky Rams however are not hitting the reset button, they have a nicely developed core of players and are looking to fill in some key players to fulfill some big roles within the team.
They are pleased to announce the dates for their Main Camp in August.
If you are 16-20 Years of Age and looking to show case your talent to the Rams Staff, you should sign up today!
The Rams have hands down the best crowds and fans in the league and have a great atmosphere. They are looking to add some highly skilled players to keep the fans roaring!
Please visit the Player Information Tab on the home page to sign up today!